With a unanimous vote to approve an additional resolution Monday, the Marietta City Schools Board of Education thanked all employees for modeling adaptability and dedication through tough times. Each employee is to receive an additional $750 stipend. Read more:
https://www.mariettacityschools.k12.oh.us/article/569402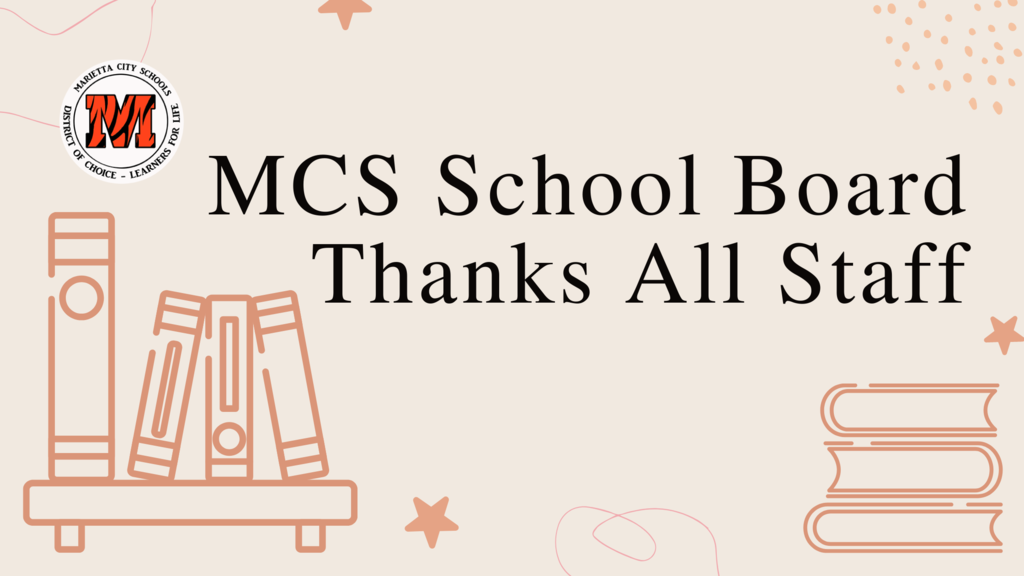 Hey Tigers! Today at 4:30 p.m. our volleyball team takes on Green here at home and could use your cheers! Remember, all Marietta students get in for free thanks to the Marietta Athletic Boosters! Let's go Tigers!

🗣Calling all Tigers! 🏐 The Marietta Athletic Boosters has sponsored all student seats for Saturday's tournament game against Green at 4:30 p.m. at our home court, top of Davis Avenue. Students must simply give their first and last names to ticket takers at the door.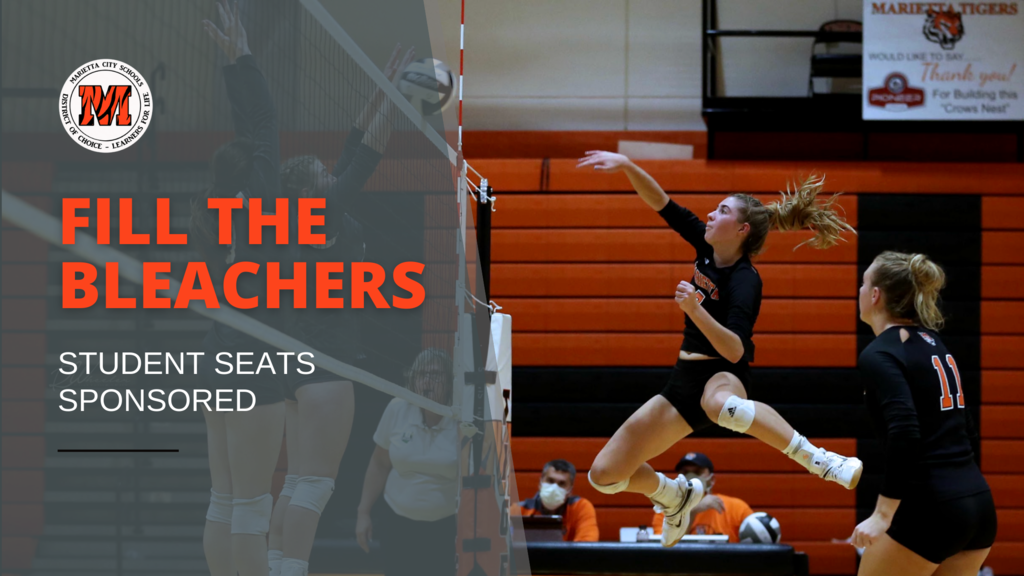 🗣Calling Tigers grades 7-12: ⚽️Our coaches have dedicated their funds to sponsor student tickets tonight! 📞Call 740-374-6542 BY 5 p.m. to get your name on the sponsored list for tonight's game against Sheridan. 🖤Tonight's kickoff: 6 p.m. at the Devola Soccer Complex.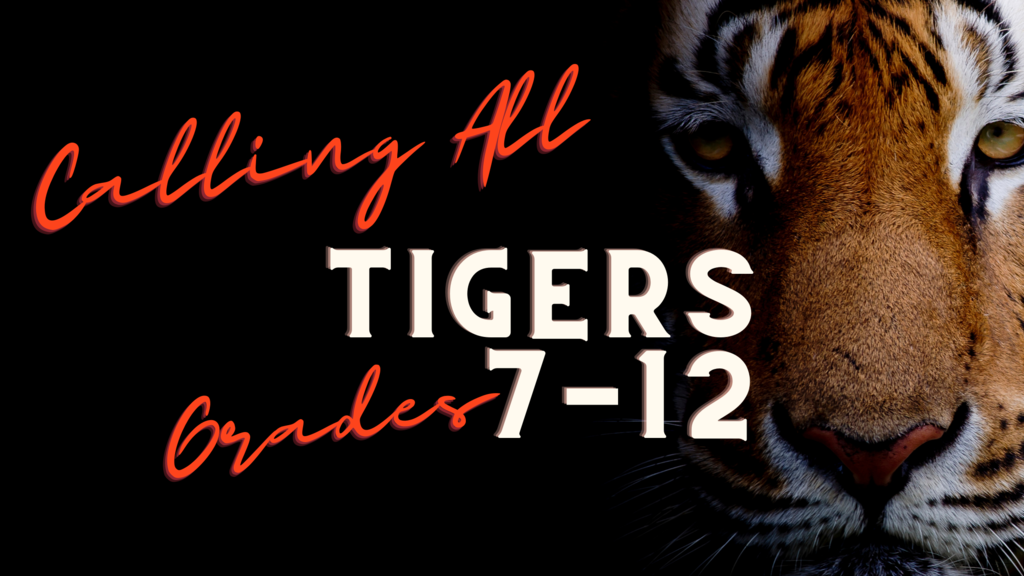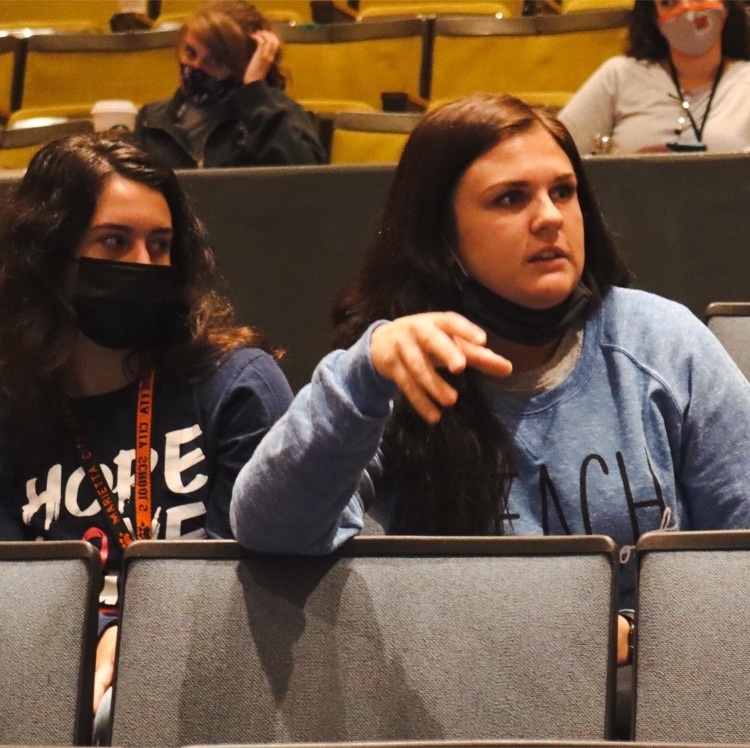 Portrait of a Graduate represents our county's collective vision of the skills and competencies each high school student should achieve before graduating. Learn more about how Building Bridges to Careers; business, higher education, and community leaders; and parents, students, teachers, and administrators built this vision here:
https://bb2careers.org/pog


This week MHS staff reviewed Portrait of a Graduate expectations from Washington County business leaders & stakeholders, and learned more about Universal Design for Learning. Tomorrow, all teachers continue that dedication to our vision with more #professionaldevelopment #mcsoh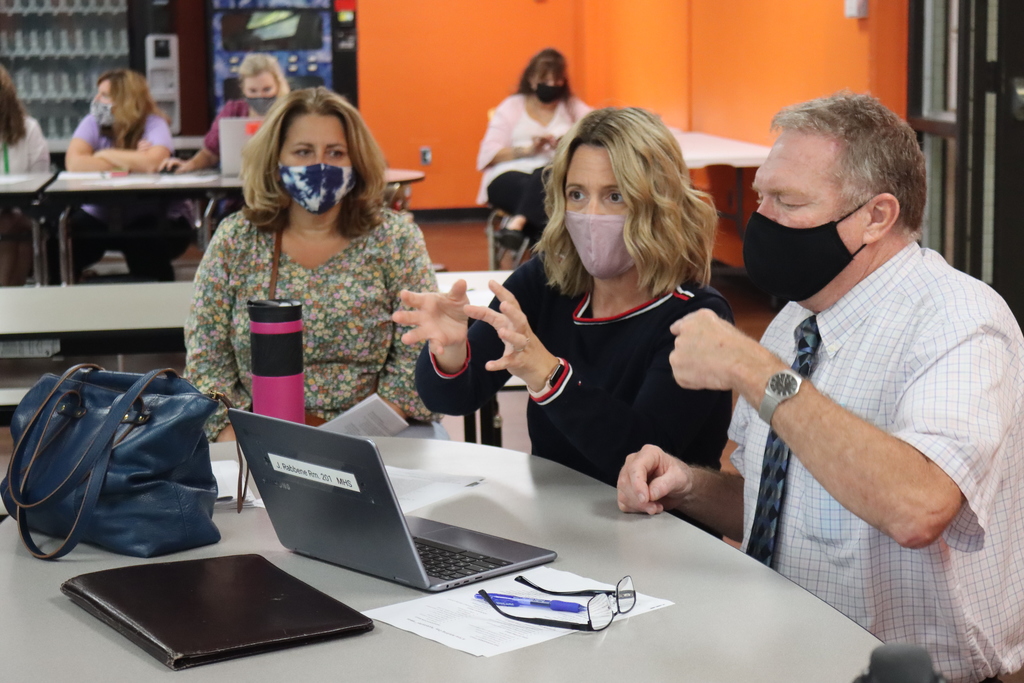 #mariettacityschools #mcsoh #mariettatigersagainstbullying
| Malala Yousafzai - - #mariettamotivatesme #mariettacityschools #mcsoh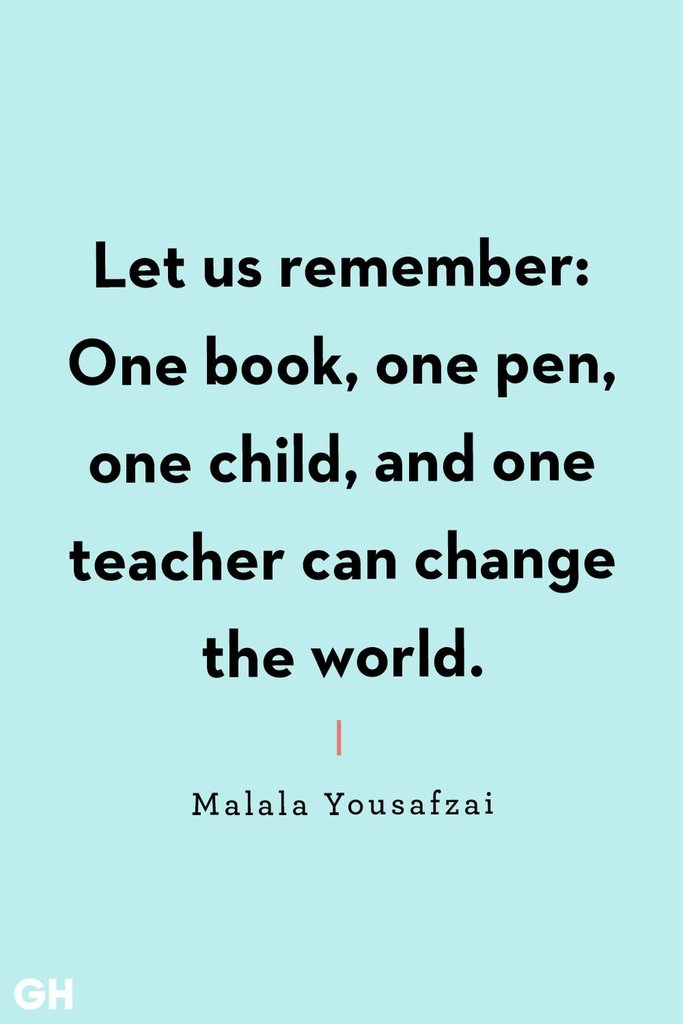 ANNOUNCEMENT We will be holding a Q and A at our central office Tuesday at 6:00 for anyone interested in running for the Board of Education Seats that will be available.