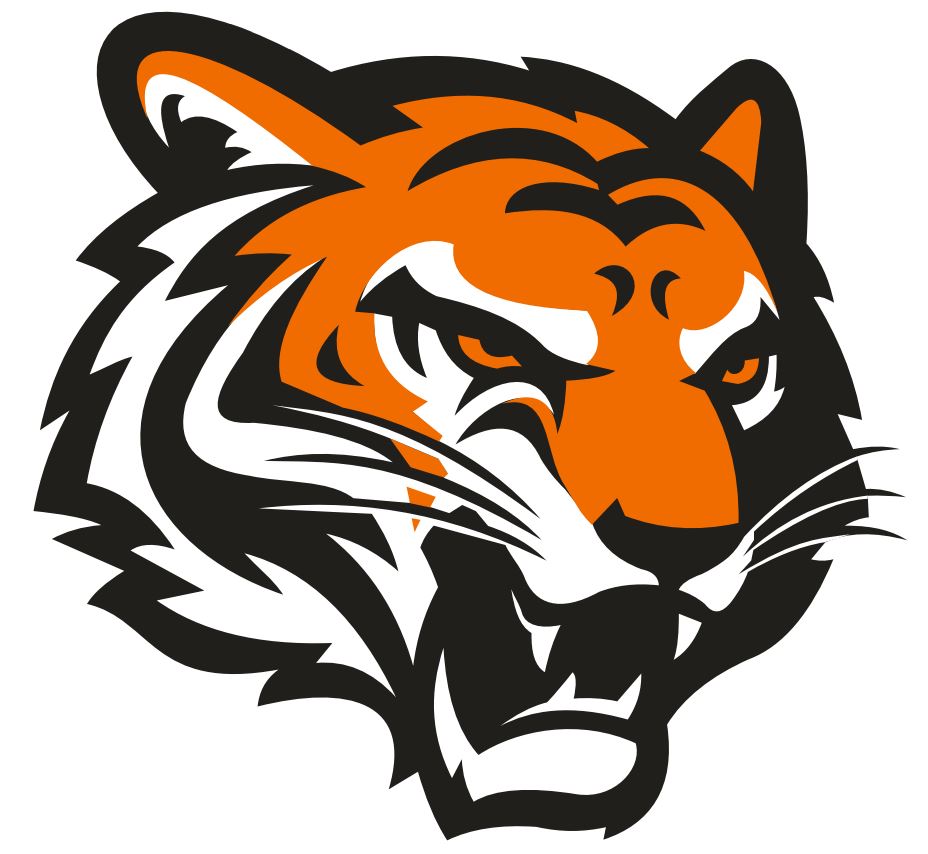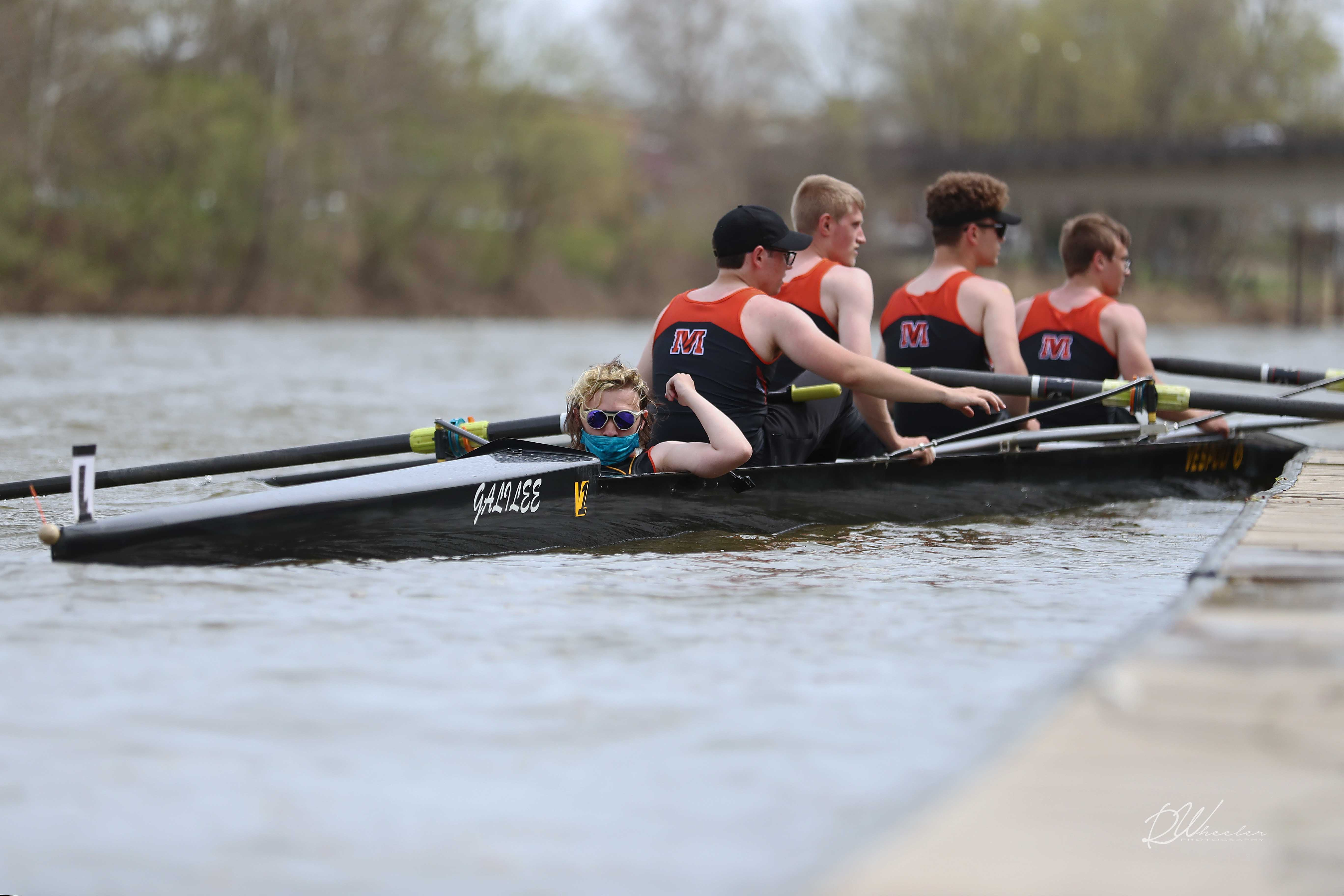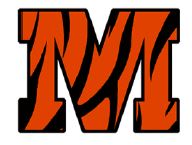 Marietta City Schools Athletics

Athletic Director: Cody Venderlic
740-374-6542
Athletic Secretary: Debbie Fitzgerald
Middle School Athletic Coordinator: Brandon Mathews
Parents and Student Athletes: Marietta High School and Middle School are pleased to announce our transition to online forms for all our student athletes grades 7-12. This means you'll not have to submit all the same paper forms from year to year; it will be online and much quicker for you. Please click on the FinalForms "Parent Playbook" to see how to work through the online process.
Facilities
OVAC Sport Rankings and Team Records
Arbiter Schedule Live (Most up to date schedules):
If you would like to receive the weekly "This Week in Tiger Sports" email, please contact the AD so that your email can be added to the list.
Athletic Sponsorships - Support Tiger Athletics
Custom Online Ticketing Provided by HomeTown Ticketing