REMINDER | The final superintendent search focus group sessions take place today in the Marietta College Gathering Place, 127 North Seventh Street. Can't make the afternoon sessions? Join us this morning! 10:30 - 11 a.m. | NEW PUBLIC SESSION For more:
https://bit.ly/3O42x99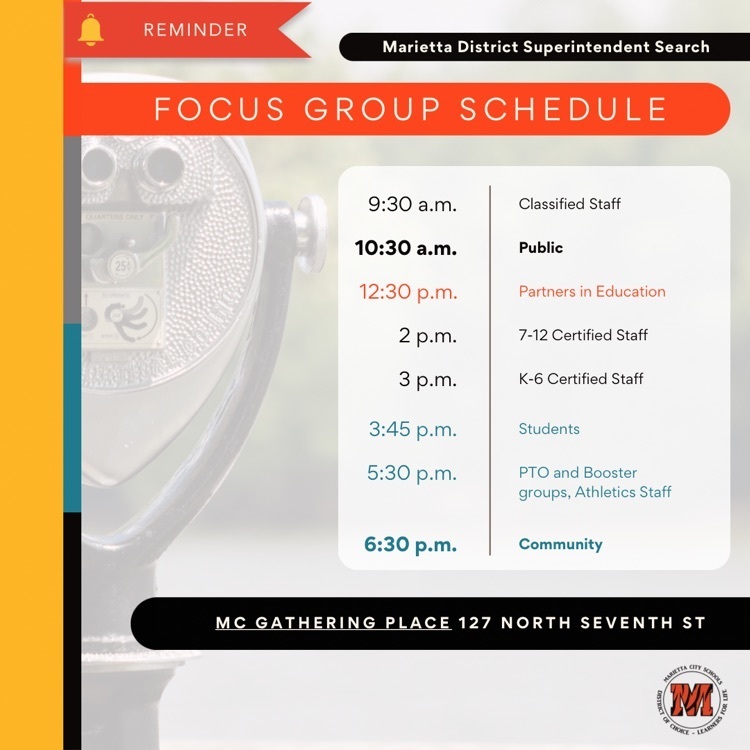 Marietta City Schools has opened a fifth time for community input during focus group sessions this Friday. The public is welcome to join OSBA for a discussion surrounding the superintendent search at Marietta College's Gathering Place at the corner of Seventh and Butler Streets. Parking is available in the college lot across from Tim Horton's.
https://www.mariettacityschools.k12.oh.us/article/765635

Good morning Marietta! Safetytown at Phillips Elementary and Marietta Elementary School Summer Camp are on schedule to continue today despite recent weather.

FINAL CALL | All staff, students and parents Please take 10 minutes to complete the community survey at bit.ly/MariettaLeads The survey closes at midnight. The anonymous survey includes three questions concerning the skills needed for the next district superintendent.

Thank you to the individuals who attended Tuesday's focus group sessions! Your feedback will help the Board of Education determine the final candidates for Marietta City Schools next superintendent. Parents, students and staff: If you missed Tuesday, please consider completing the anonymous community survey by Friday June 10 and/or attending the final focus group day on June 17. Click the following link to learn more:
https://www.mariettacityschools.k12.oh.us/article/762576

REMINDER Parents and students are invited to a 30-minute focus group session today in the Marietta High School cafeteria, 115 Academy Drive, to aid in the district superintendent search. The board has designated four times for public input: 12:30 p.m. | Partners in Education 3:45 p.m. | Students 5:30 p.m. | Parent-Teacher Organizations, Boosters, Athletics staff 6:30 p.m. | General Public

Tiger Families Please consider joining the Ohio School Boards Association consultant during one of the following 30-minute focus group sessions on June 7 or June 17: Partners in Education | 12:30 p.m. Students | 3:45 p.m. Parent-teacher organizations and booster groups | 5:30 p.m. Public | 6:30 p.m. June 7 sessions will be held in the Marietta High School cafeteria. June 17 sessions will be held in the Marietta College Gathering Place, 127 North Seventh Street, across from Tim Horton's. Please also take 10 minutes to complete the following community survey: bit.ly/MariettaLeads Learn more about the superintendent search process on the district website.
Good morning! For all students coming to complete their physical today, they will be held in the MHS weight room! An appointment must be made prior. Students must bring their completed physical form (including a parent signature) to their appointment. Thank you and have a great summer!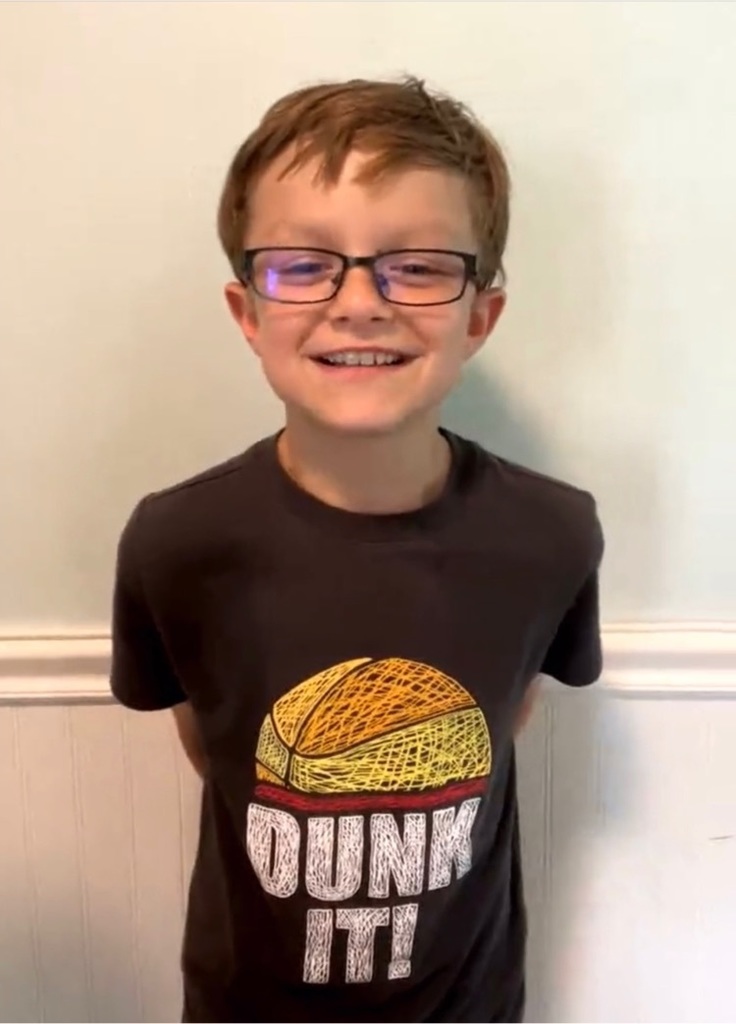 If you haven't made dinner plans for tonight, swing by Applebees to support Marietta Athletics! Go Tigers!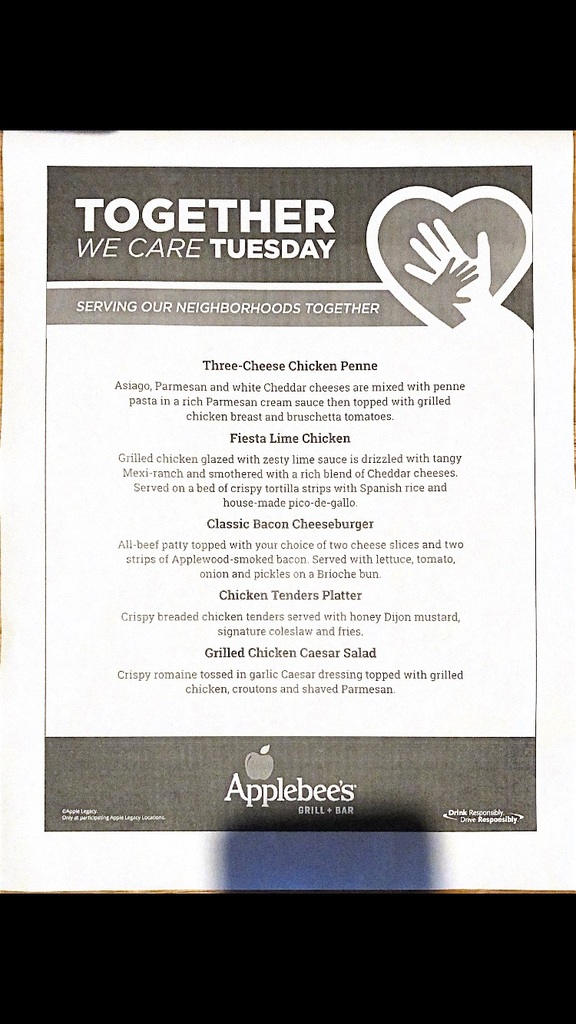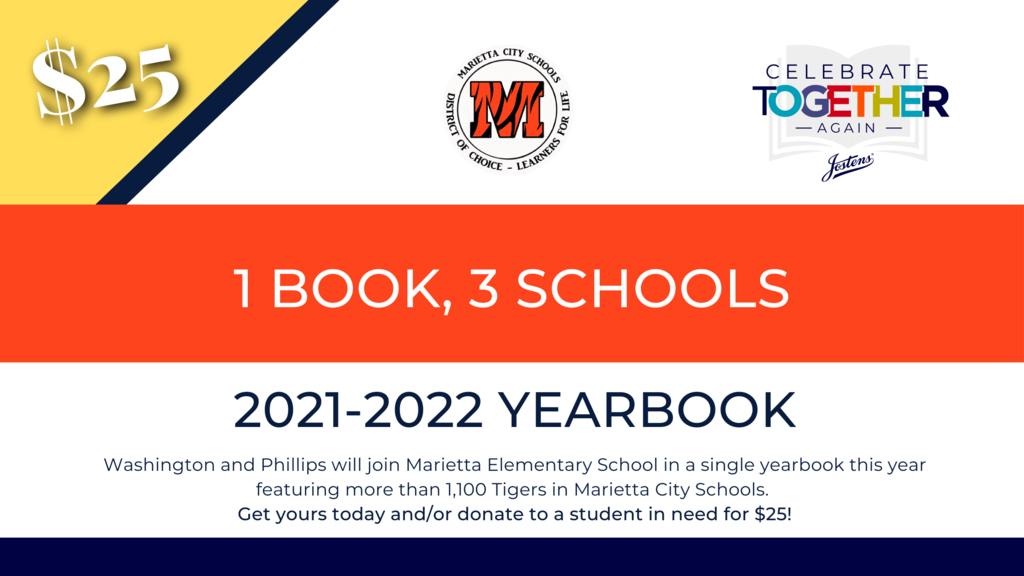 Good afternoon Tiger family, Yesterday the CDC lifted its requirements for masking on school buses. This also lifts our requirement on school buses. If you would prefer your child continue to wear a mask on the bus, please communicate that expectation both with them and with your child's bus driver(s) by Monday. Read more on our website:
https://www.mariettacityschools.k12.oh.us/o/mcs/article/669382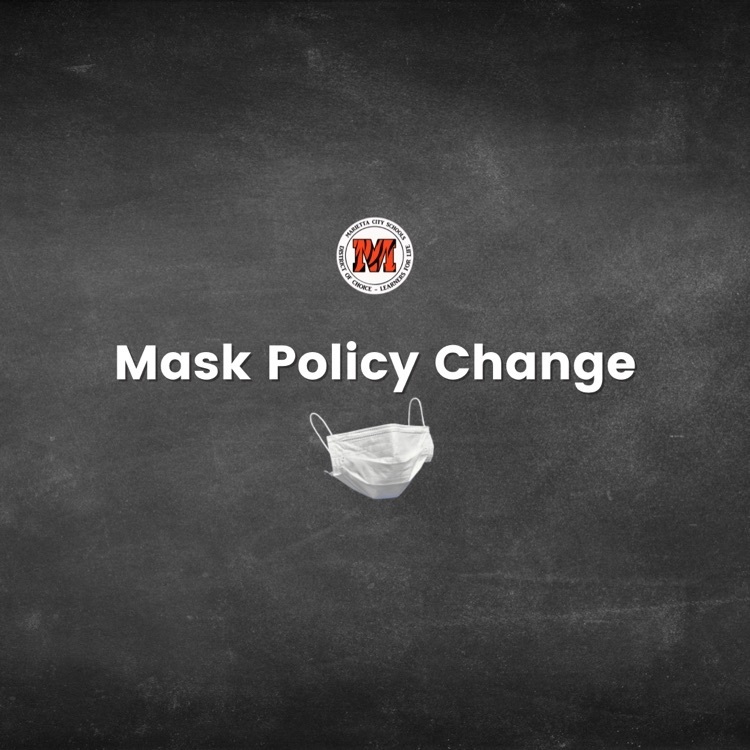 The Marietta Board of Education values the voice of our employees and our public. The Marietta Education Association has provided a valuable addition to the metrics we are considering as we diligently review the responsibilities of leadership for Marietta City Schools. We recognize the immediate impact each employee has on the success of each student and look forward to improving together. Eric P. Reed President of the Board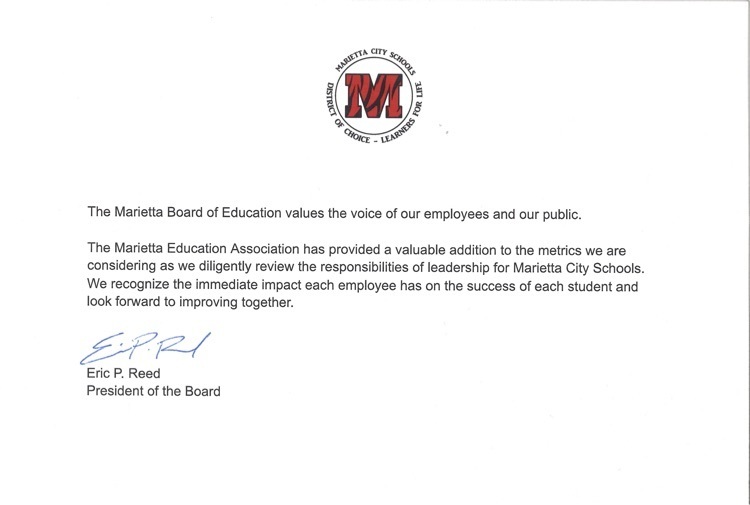 Marietta City Schools Board of Education will hold and emergency board meeting at 7:30 p.m. at central office, 111 Academy Drive. The meeting is expected to enter into executive session to consider the employment of a public official.
Saturday Sports Update Jr High Boys Basketball v Warren CANCELED! Freshman Boys Basketball v Athens CANCELED! Varsity Girls Basketball v New Philly 1pm - Tickets available online or at the gate using a debit or credit card!
https://www.mariettacityschools.k12.oh.us/page/athletics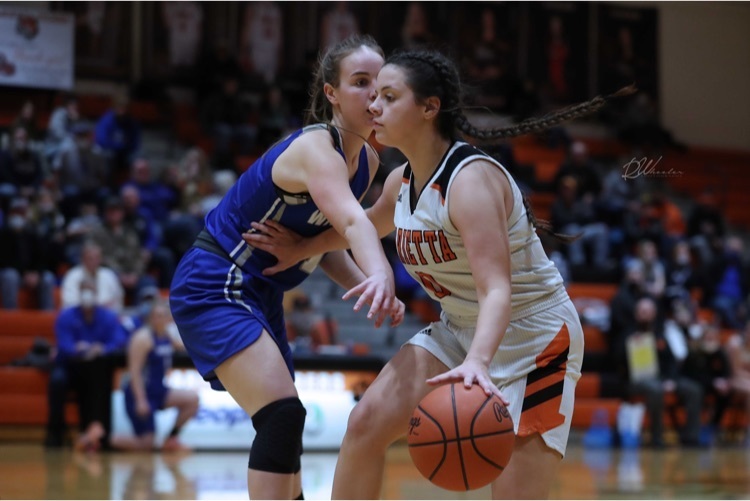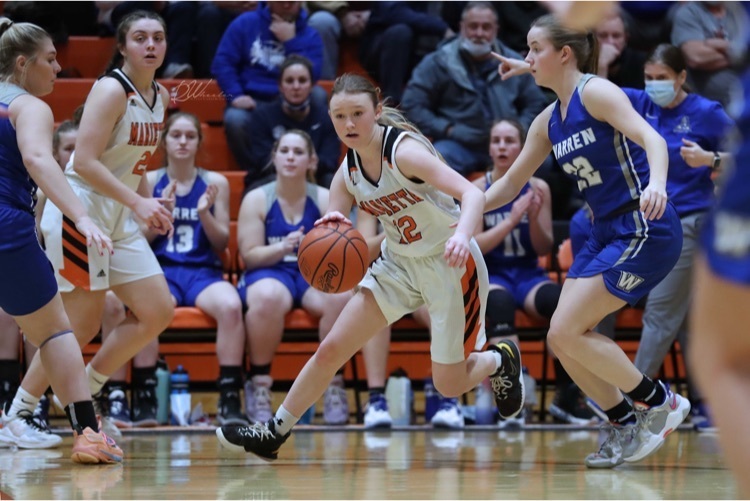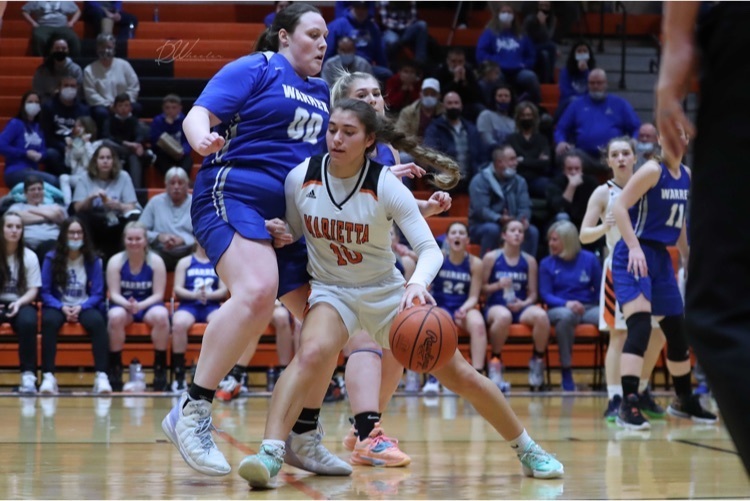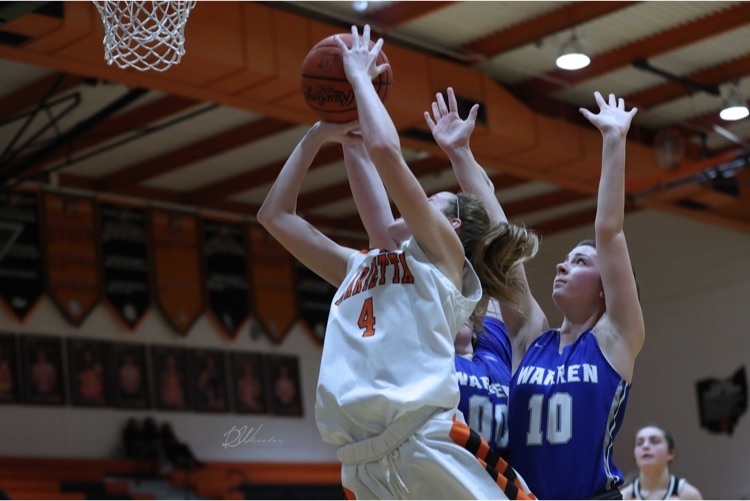 Date Posted: February 4, 2022 Date Removed: Open until filled The following coaching positions are available for the Spring 2022 season and for the Fall 2022 season. If you are interested in applying for any of the positions, please email Cody Venderlic at
cvenderlic@mariettacsdoh.org
Resume with a cover letter expressing interest are strongly encouraged! Spring Assistant Varsity Crew Coach $2,434 Spring Assistant Jr High Track Coach $1,738 Fall Head Cross Country Coach $3,477 Thank you and please spread the word!