Graduation for the Class of 2022 will remain as previously scheduled on Sunday, May 29 at Marietta College, 3 p.m. in the Dyson Baudo Recreation Center.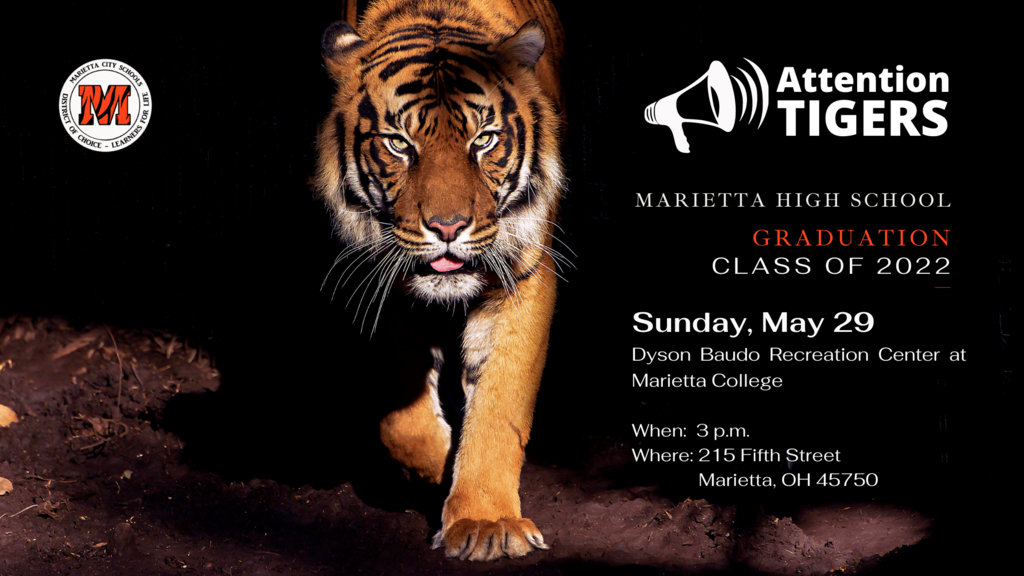 Good evening Tigers! Effective immediately, masks are no longer required to be worn in our buildings. You may still choose to wear a mask if you wish to do so. 𝗛𝗼𝘄𝗲𝘃𝗲𝗿, 𝗺𝗮𝘀𝗸𝘀 𝗮𝗿𝗲 𝘀𝘁𝗶𝗹𝗹 𝗥𝗘𝗤𝗨𝗜𝗥𝗘𝗗 𝘁𝗼 𝗯𝗲 𝘄𝗼𝗿𝗻 𝗼𝗻 𝗼𝘂𝗿 𝗯𝘂𝘀𝗲𝘀. The rule is a federal requirement and we must still follow the mask requirement while riding in our buses. Adults at home please see your emails or the following link for further information.
https://www.mariettacityschools.k12.oh.us/article/599690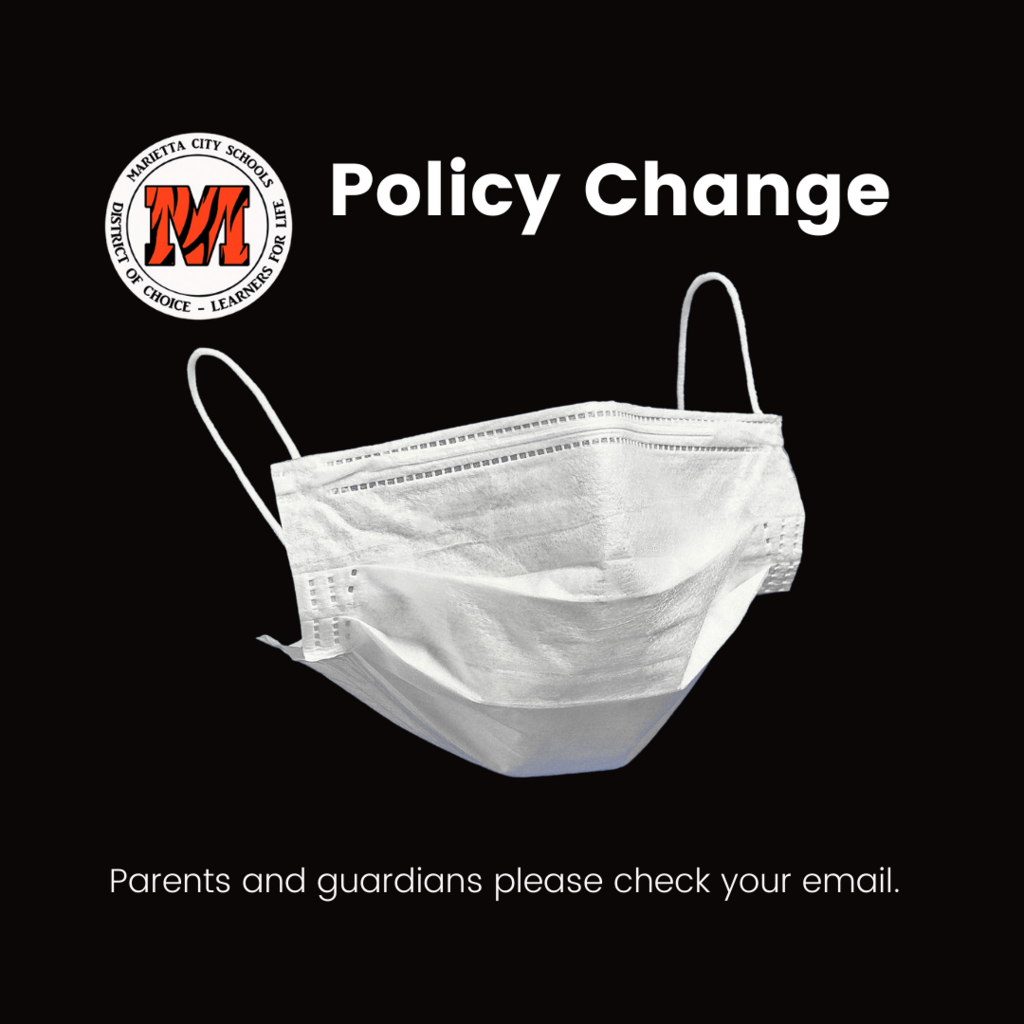 Following the final approval by federal health officials of the Pfizer-BionNTech vaccine for children ages 5-11, the Ohio Department of Health has expanded its Ohio Vax-2-School program to include our younger students. With this survey, we are asking parents in the district with children ages 5-11 if there is significant interest in the facilitation of student clinics.
https://www.mariettacityschools.k12.oh.us/article/578898

Two Marietta Tigers are about to make their debut on WMOA Radio 101.3 FM and 1490 AM with their winning scary stories! Tune in now for the spooky tales! #SundayStoryTime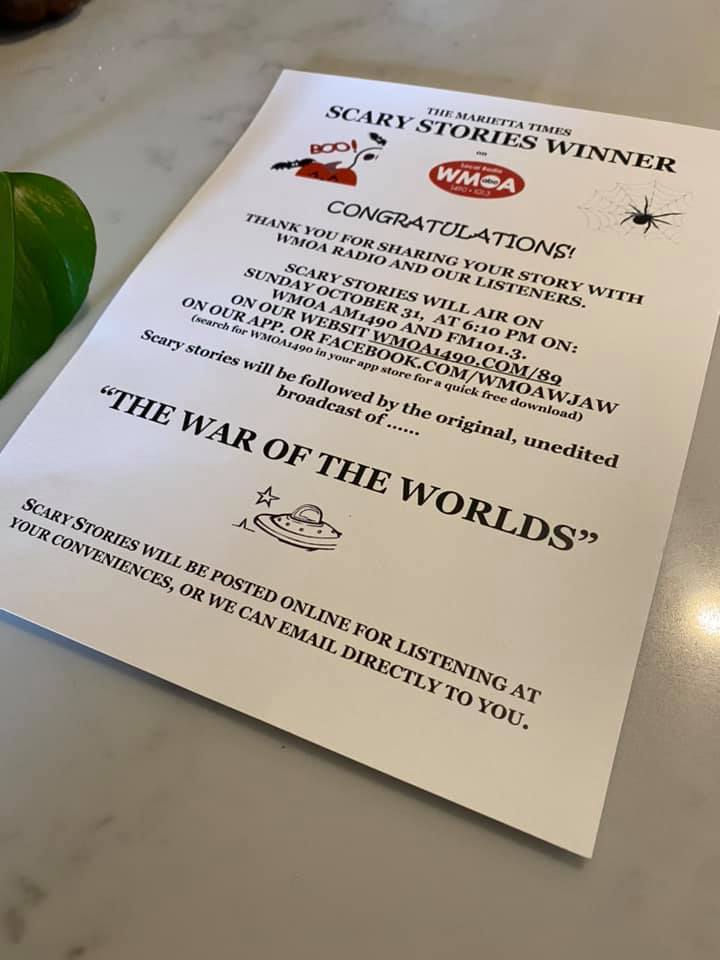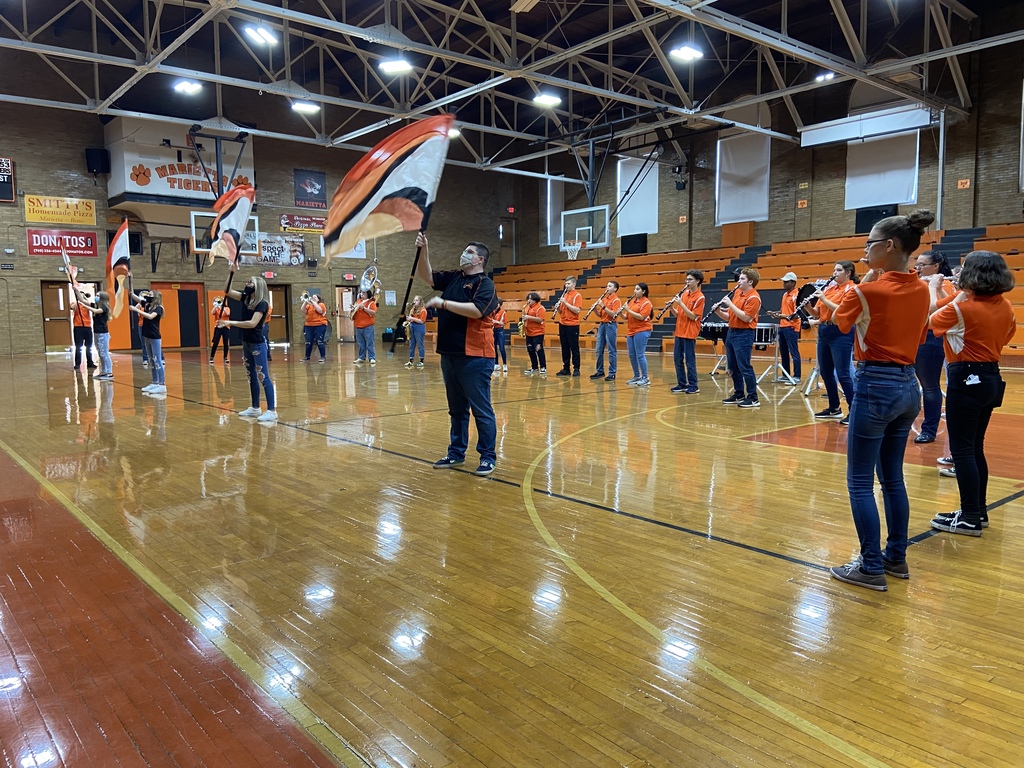 With a unanimous vote to approve an additional resolution Monday, the Marietta City Schools Board of Education thanked all employees for modeling adaptability and dedication through tough times. Each employee is to receive an additional $750 stipend. Read more:
https://www.mariettacityschools.k12.oh.us/article/569402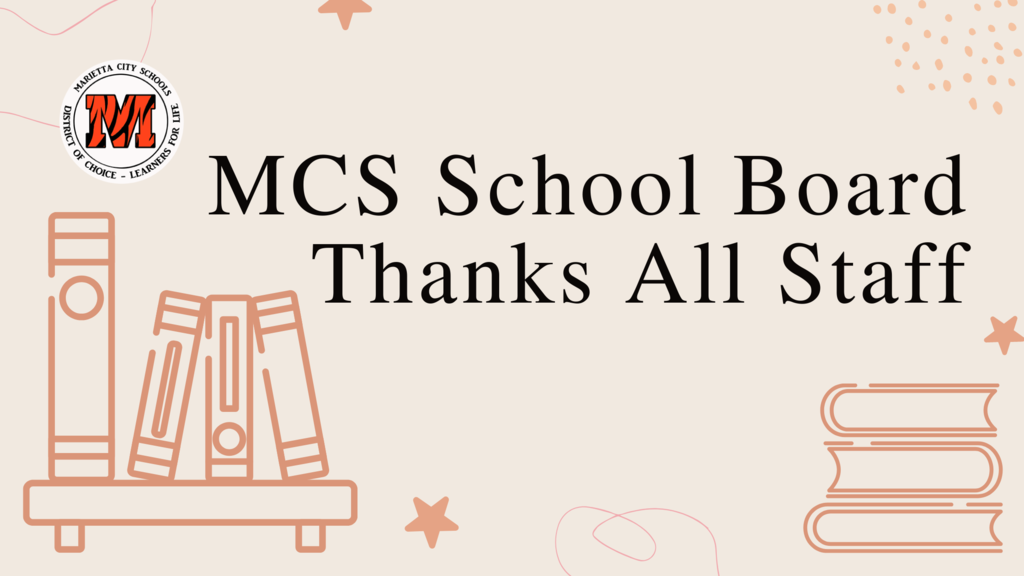 Hey Tigers! Today at 4:30 p.m. our volleyball team takes on Green here at home and could use your cheers! Remember, all Marietta students get in for free thanks to the Marietta Athletic Boosters! Let's go Tigers!

🗣Calling all Tigers! 🏐 The Marietta Athletic Boosters has sponsored all student seats for Saturday's tournament game against Green at 4:30 p.m. at our home court, top of Davis Avenue. Students must simply give their first and last names to ticket takers at the door.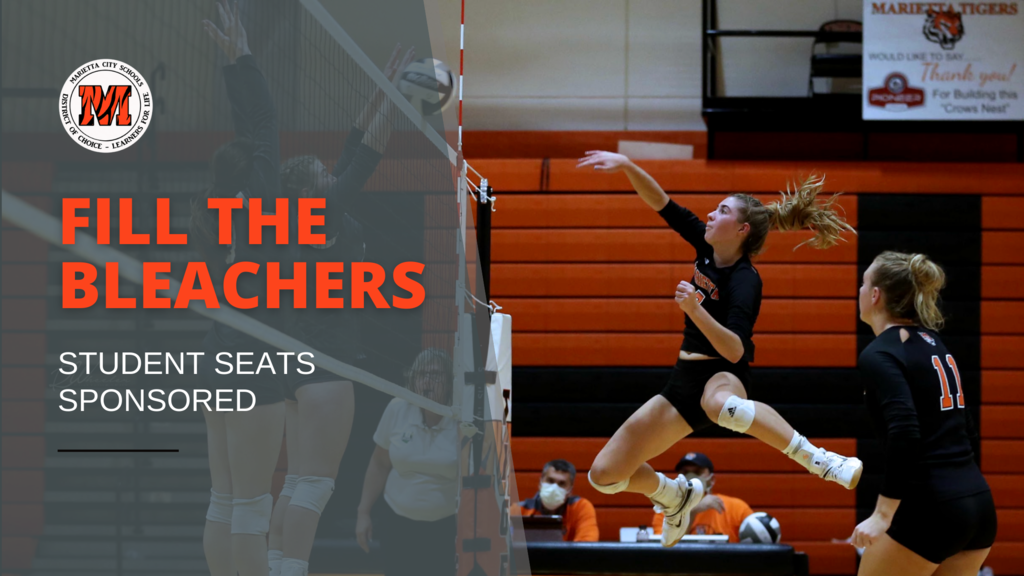 🗣Calling Tigers grades 7-12: ⚽️Our coaches have dedicated their funds to sponsor student tickets tonight! 📞Call 740-374-6542 BY 5 p.m. to get your name on the sponsored list for tonight's game against Sheridan. 🖤Tonight's kickoff: 6 p.m. at the Devola Soccer Complex.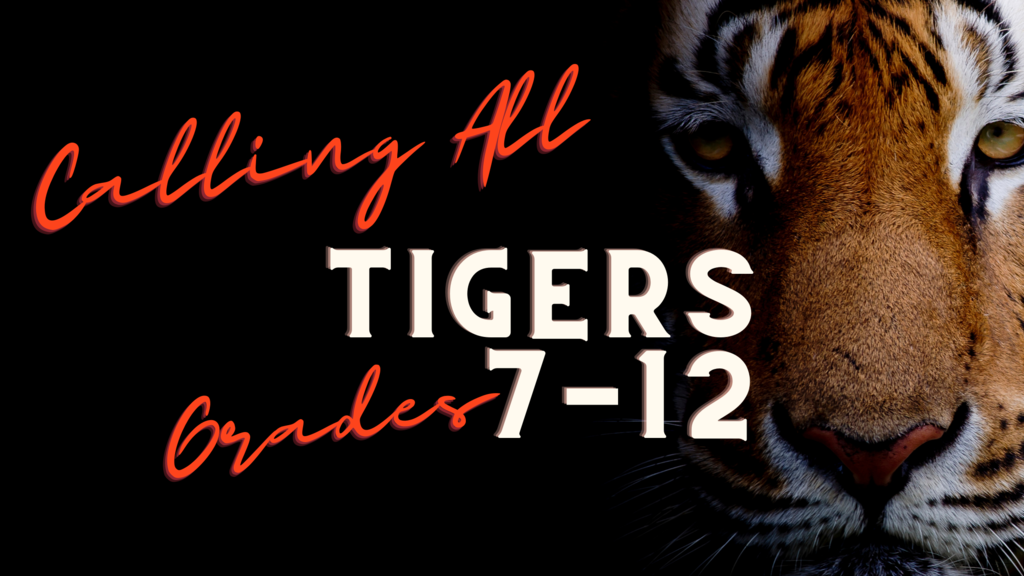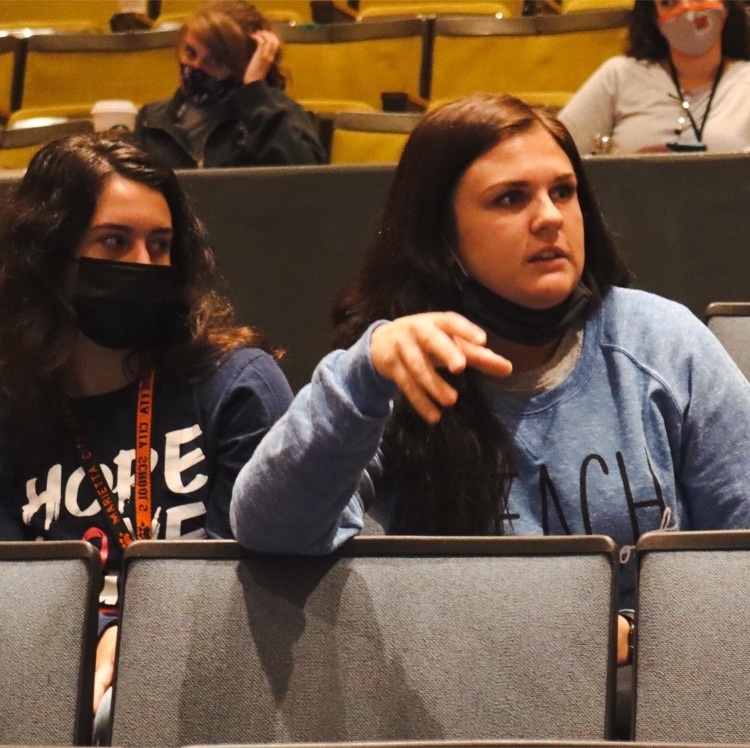 Portrait of a Graduate represents our county's collective vision of the skills and competencies each high school student should achieve before graduating. Learn more about how Building Bridges to Careers; business, higher education, and community leaders; and parents, students, teachers, and administrators built this vision here:
https://bb2careers.org/pog


This week MHS staff reviewed Portrait of a Graduate expectations from Washington County business leaders & stakeholders, and learned more about Universal Design for Learning. Tomorrow, all teachers continue that dedication to our vision with more #professionaldevelopment #mcsoh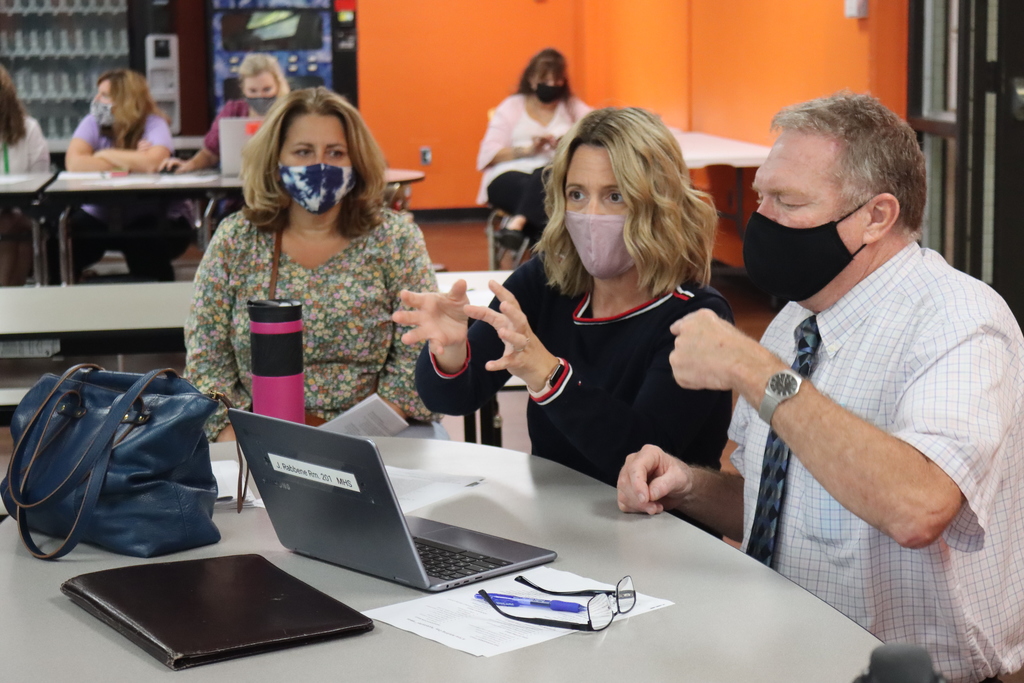 #mariettacityschools #mcsoh #mariettatigersagainstbullying
| Malala Yousafzai - - #mariettamotivatesme #mariettacityschools #mcsoh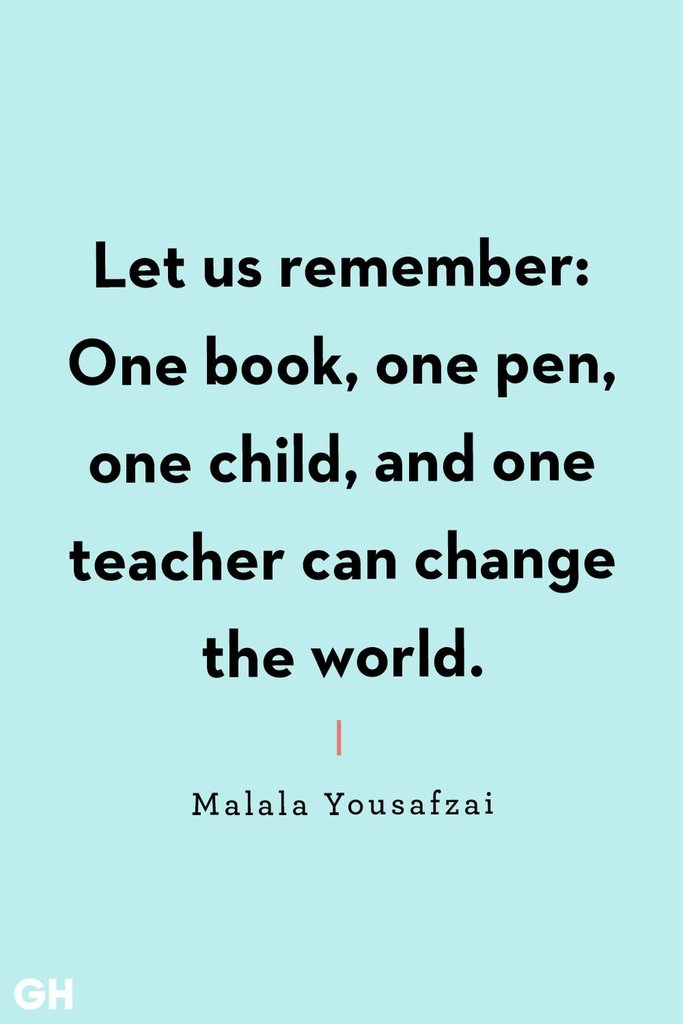 ANNOUNCEMENT We will be holding a Q and A at our central office Tuesday at 6:00 for anyone interested in running for the Board of Education Seats that will be available.