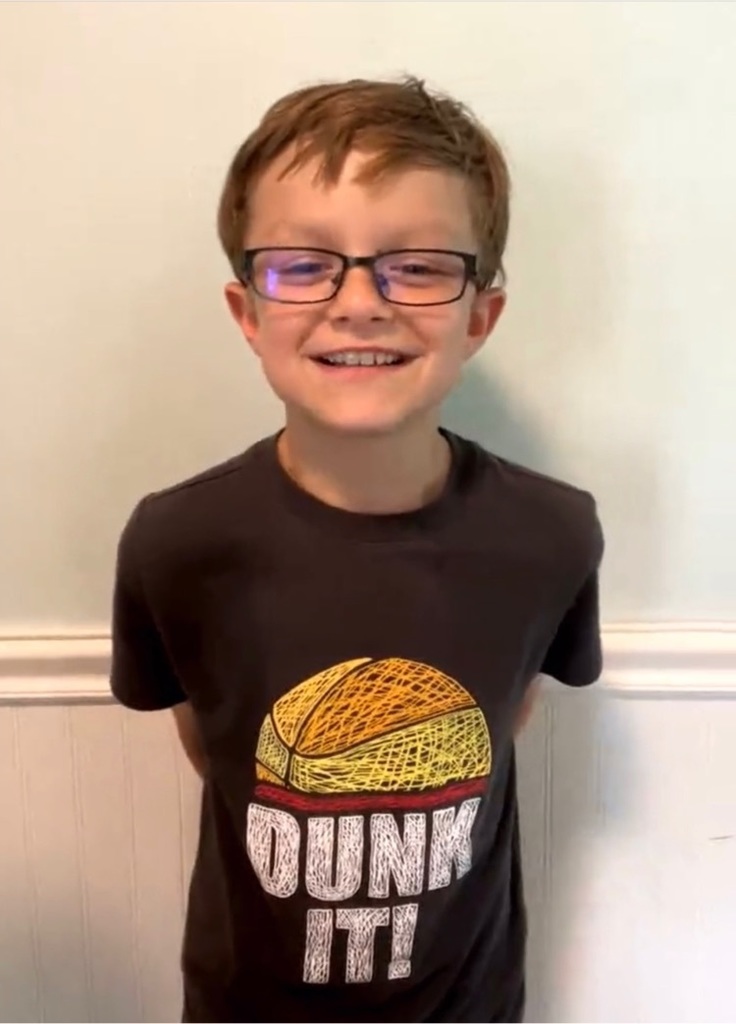 If you haven't made dinner plans for tonight, swing by Applebees to support Marietta Athletics! Go Tigers!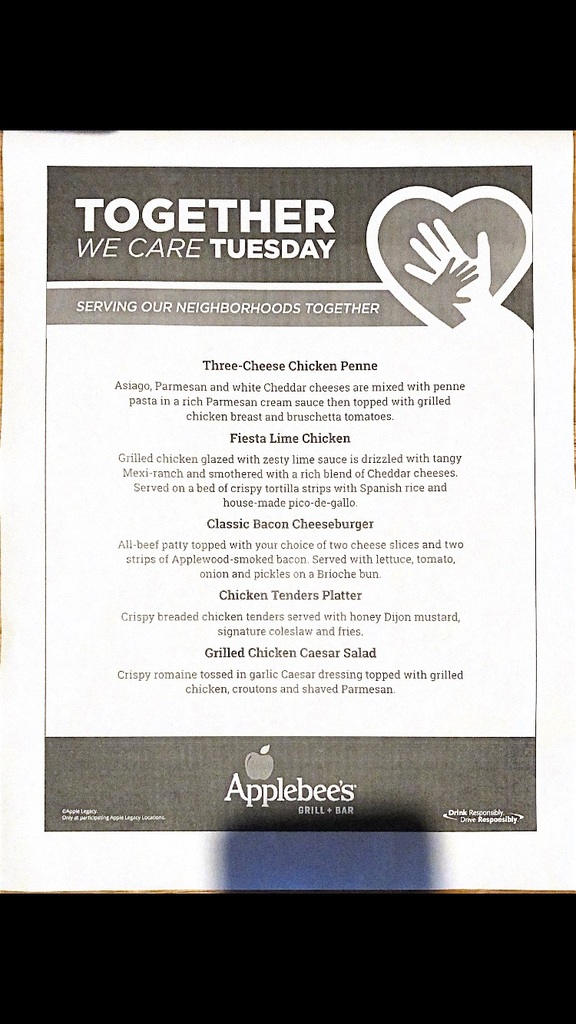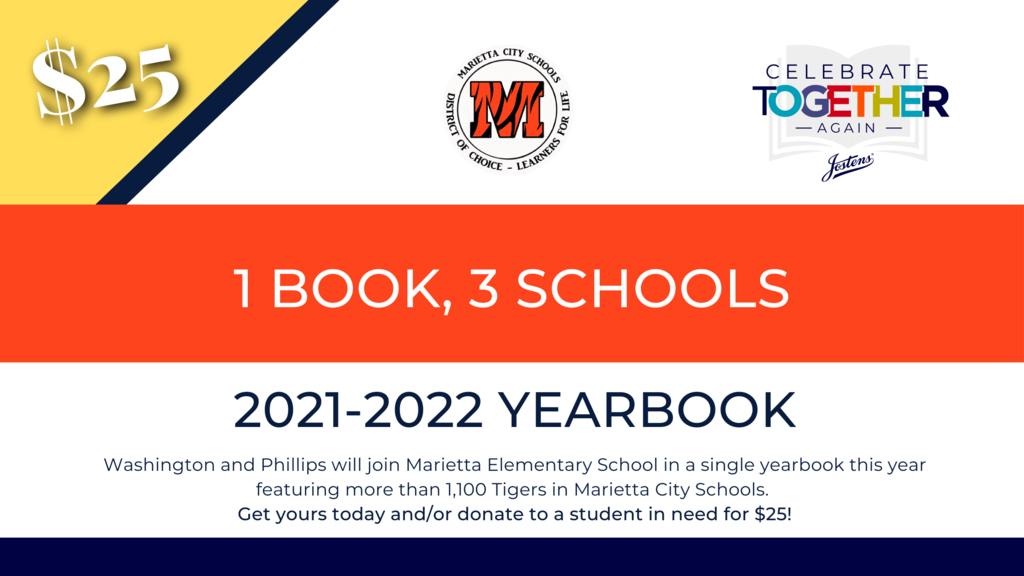 Good afternoon Tiger family, Yesterday the CDC lifted its requirements for masking on school buses. This also lifts our requirement on school buses. If you would prefer your child continue to wear a mask on the bus, please communicate that expectation both with them and with your child's bus driver(s) by Monday. Read more on our website:
https://www.mariettacityschools.k12.oh.us/o/mcs/article/669382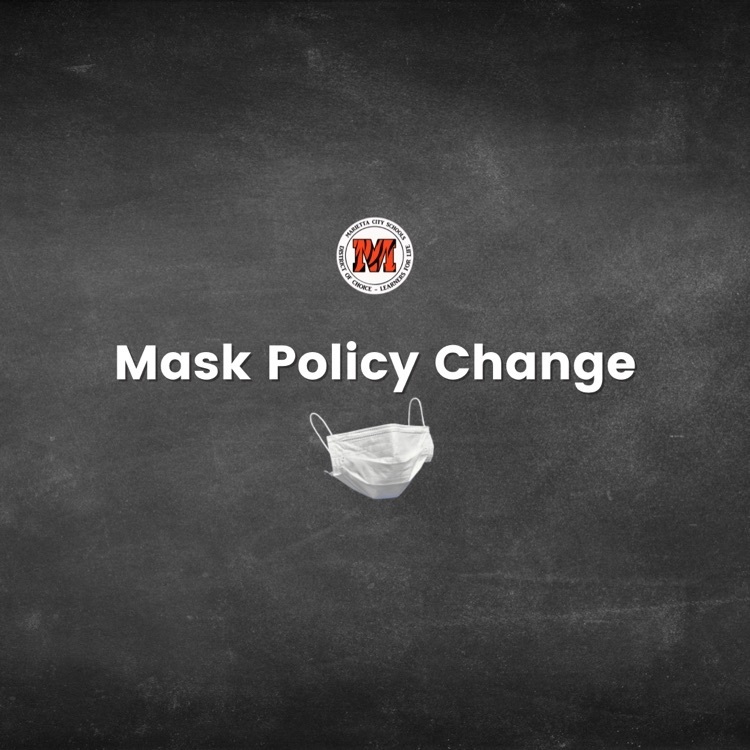 The Marietta Board of Education values the voice of our employees and our public. The Marietta Education Association has provided a valuable addition to the metrics we are considering as we diligently review the responsibilities of leadership for Marietta City Schools. We recognize the immediate impact each employee has on the success of each student and look forward to improving together. Eric P. Reed President of the Board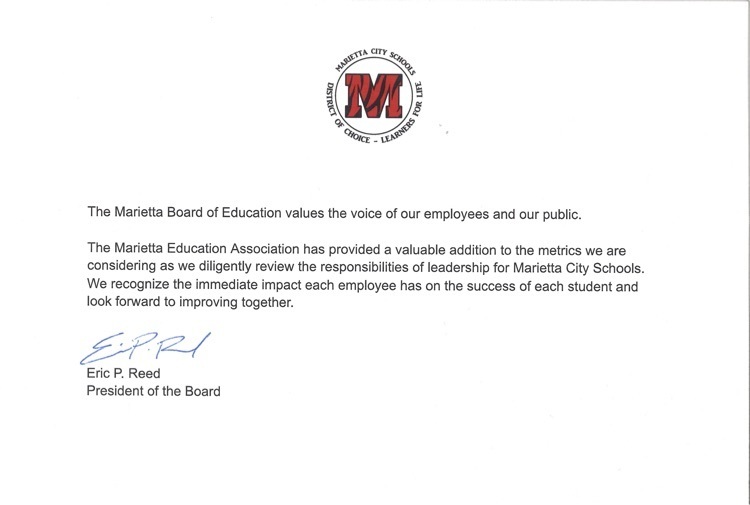 Marietta City Schools Board of Education will hold and emergency board meeting at 7:30 p.m. at central office, 111 Academy Drive. The meeting is expected to enter into executive session to consider the employment of a public official.
Saturday Sports Update Jr High Boys Basketball v Warren CANCELED! Freshman Boys Basketball v Athens CANCELED! Varsity Girls Basketball v New Philly 1pm - Tickets available online or at the gate using a debit or credit card!
https://www.mariettacityschools.k12.oh.us/page/athletics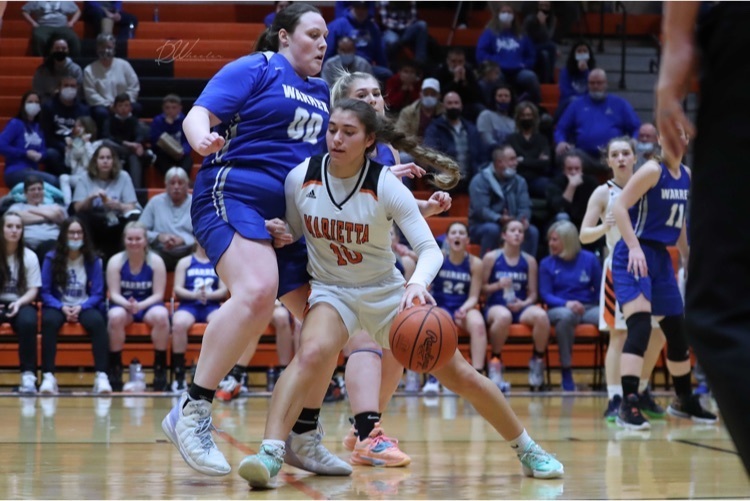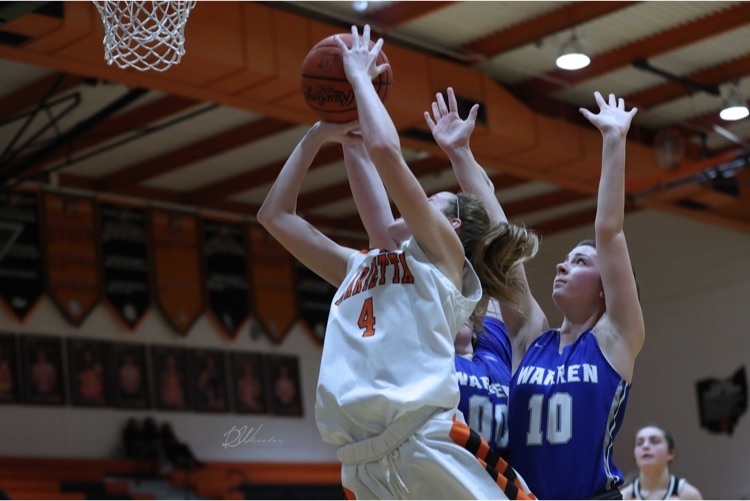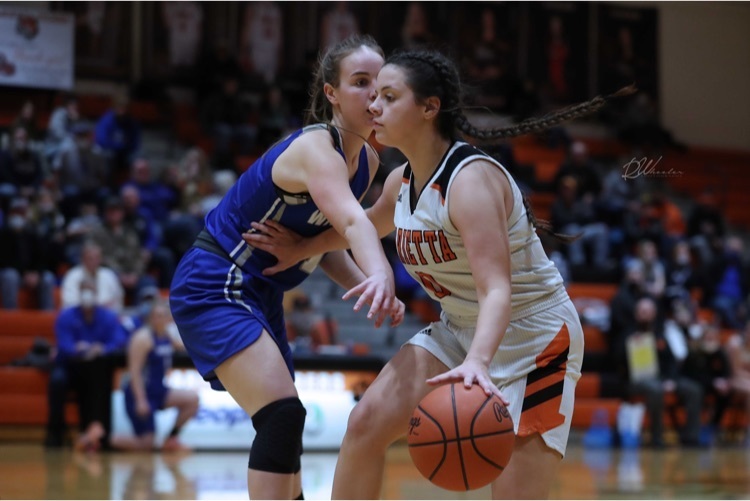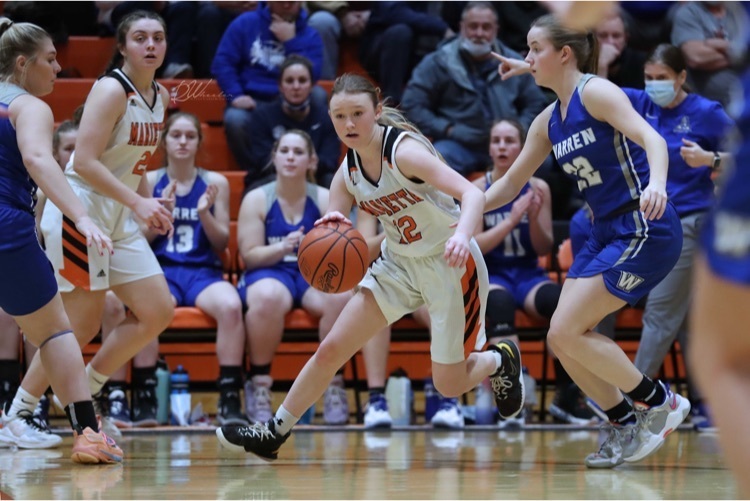 Date Posted: February 4, 2022 Date Removed: Open until filled The following coaching positions are available for the Spring 2022 season and for the Fall 2022 season. If you are interested in applying for any of the positions, please email Cody Venderlic at
cvenderlic@mariettacsdoh.org
Resume with a cover letter expressing interest are strongly encouraged! Spring Assistant Varsity Crew Coach $2,434 Spring Assistant Jr High Track Coach $1,738 Fall Head Cross Country Coach $3,477 Thank you and please spread the word!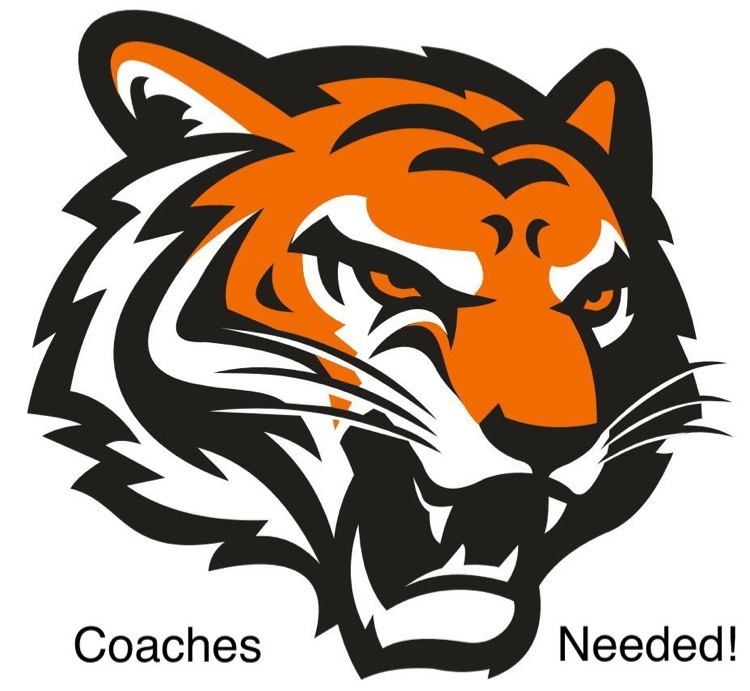 Marietta City Schools will implement the Remote Learning Plan today. Students are not to report to school.

Marietta City Schools are on a two-hour delay Friday, February 4, 2022. Check in the morning for updates.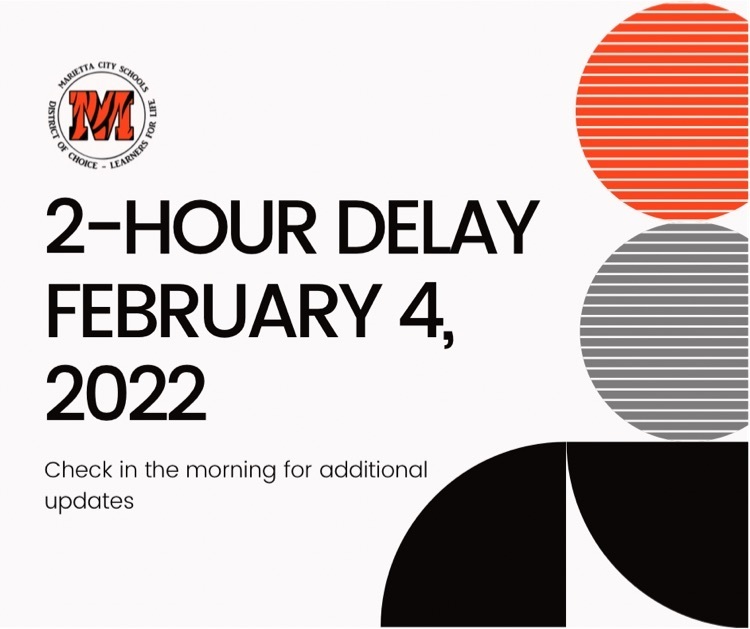 With the passage of Resolution 2aCA by the Marietta City Schools Board of Education tonight, the requirement for students and staff to make up the snow day on January 28, 2022 has been waived. Spring Break remains in full March 7-11.

Correction, Tuesday January 25 will be the fifth calamity day of this school year.

Marietta City Schools will take its fourth snow day Tuesday, January 25. Stay safe and warm tigers and be on the lookout tomorrow for opportunities to serve your neighbors. #TigersServe #mcsoh #DistrictOfChoice #learnersforlife #eachchildourfuture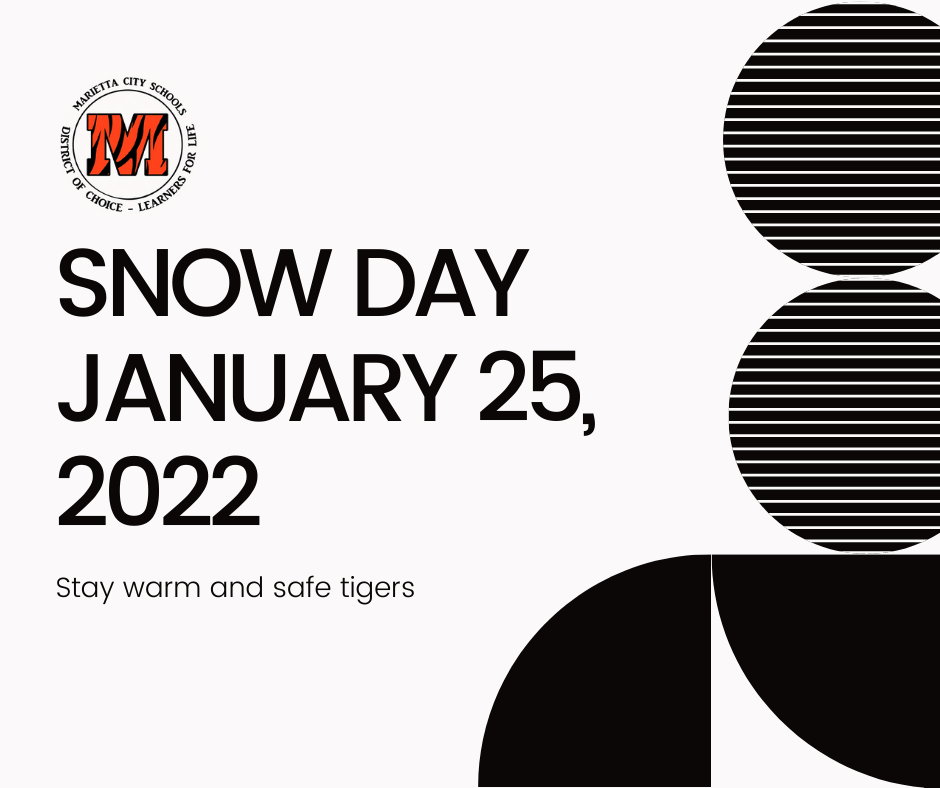 Do you want to build a snowman? If you do, tag us on Twitter @mariettaschools or on Instagram @mariettacityschoolsoh to be featured! #mcsoh #DistrictOfChoice #learnersforlife #eachchildourfuture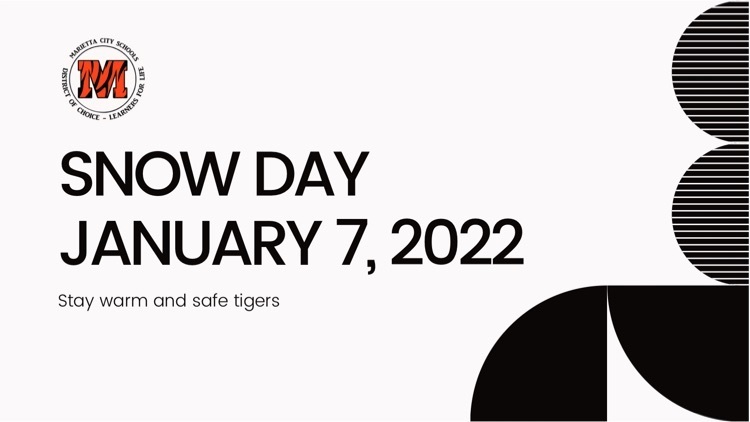 Dear Marietta Tiger Family, The Marietta City School District is aware of rumors circulating on social media, specifically TikTok, about threats to schools across the United States on December 17th. Safety is our top priority at Marietta City Schools and we are blessed with the partnerships of local law enforcement in our schools. Please see our website for more information.
https://www.mariettacityschools.k12.oh.us/article/612035

Parents of our Tigers, don't forget to fill out this 5-minute survey! As we head into winter break, we want to hear from you using the same online software our students have utilized.
https://surveyurls.com/j3u