We love to hear your feedback! The good, the challenging, the inspiring and the aspirational. With our continuous improvement survey, we are seeking targeted feedback to improve at each of our academic buildings. To date, Marietta High School has the highest participation in the continuous improvement survey that closes on Friday. MHS has 146 parents/guardians who have responded. Marietta Elementary School is coming in with a close second with 101 parents/guardians responding. Then, Phillips and Washington elementary schools are neck and neck with each other with 52 and 49 respondents respectively. Is your voice and perspective included in the survey? Take it today at
https://surveyurls.com/j3u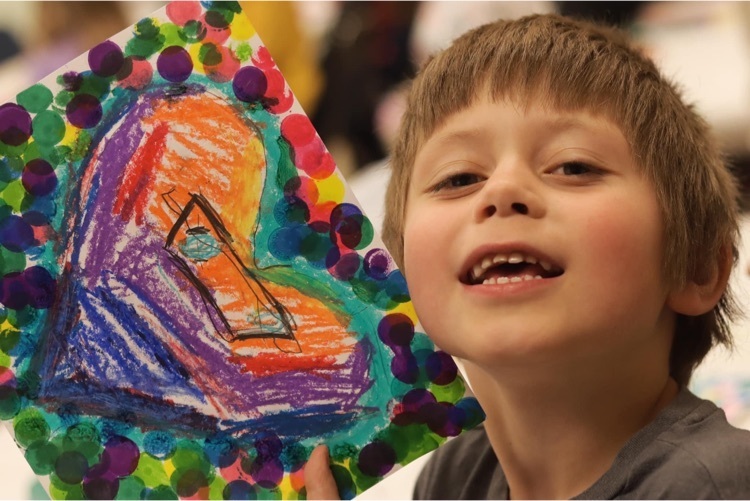 With your feedback, the strategic planning core team has identified key focus areas and the City of Marietta has identified targets for infrastructure upgrades. Now help our buildings work to take specific action by taking this survey today:
https://surveyurls.com/j3u

Each year, Marietta City Schools conducts various surveys with staff, students and the adults at home who support our Tigers. Parents and Guardians, please take 10-15 minutes today to take our Continuous Improvement Survey for Marietta Elementary School-specific feedback about your experience this year at
https://surveyurls.com/j3u
Learn more about recent feedback we've received at
https://bit.ly/MariettaContinuousImprovement2023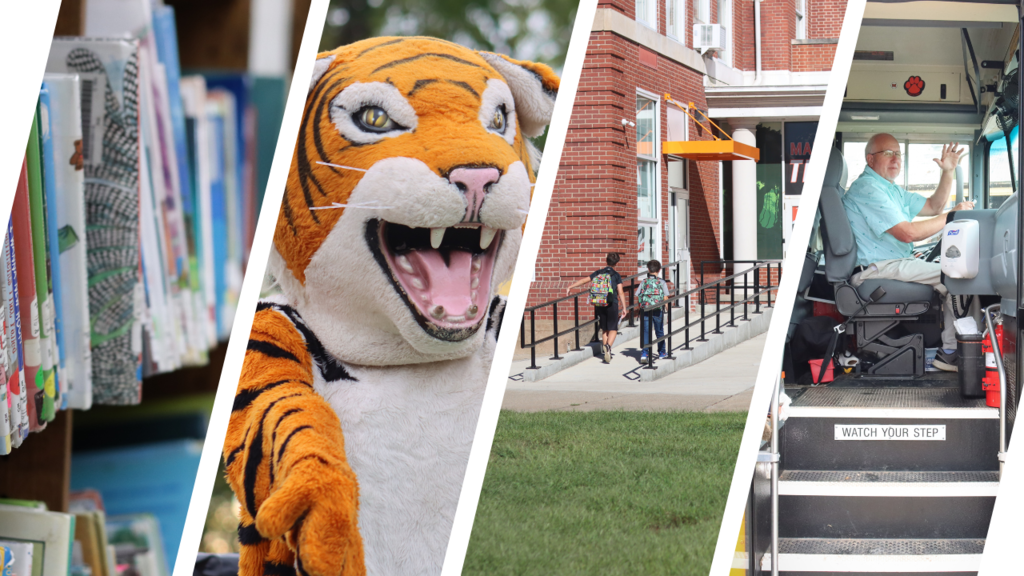 Good morning Tigers! Don't miss the final performance of 'Matilda, The Musical' today at 2 p.m. in the Marietta High School Auditorium! These students will have you jumping from your seat with the energy and skill they bring to the stage. Get your tickets from the ease of your phone at bit.ly/MariettaMatilda or bring $12 per ticket for admission at the door! See you this afternoon for the last show!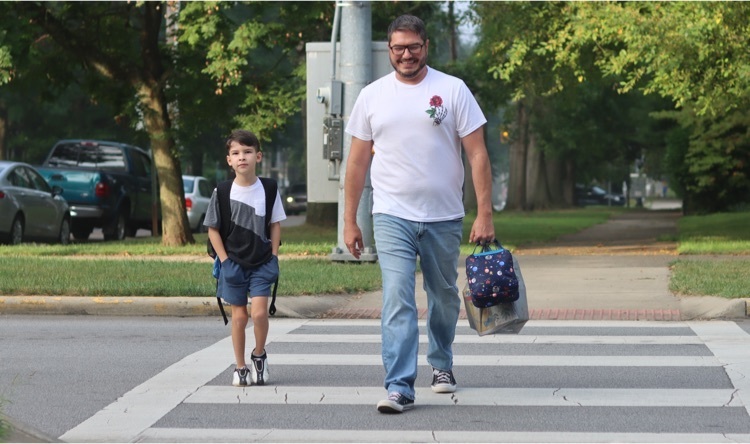 Phillips Open House - August 22nd at 5:00- 6:30pm. Many groups will be in front of the school to get you off on the right start this school year! You will also be able to see your child's classroom and drop off their school supplies if you wish. The Phillips Staff is looking forward to seeing you at this event!!